Digital Marketing Course in Alappuzha
Get into the best Digital Marketing Course in Alappuzha from Kerala's top-ranking institute of the decade. See for yourself the magic we create in your career within months. Enjoy the most hassle-free learning, from the industry experts and recreate a brand new space of your own in the exciting world of Digital Marketing. Have your creativity and imagination work on its top and shine with the utmost brightness. Come, step on to the glamorous career option you could ever have.
Live Practical Training | Valid Certification | Expert Faculty
Certifiaction in Alignment with  |


1,974 students
|
187 reviews
|
4.9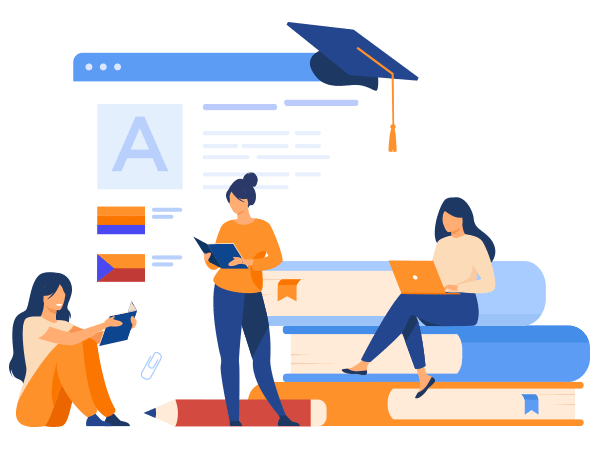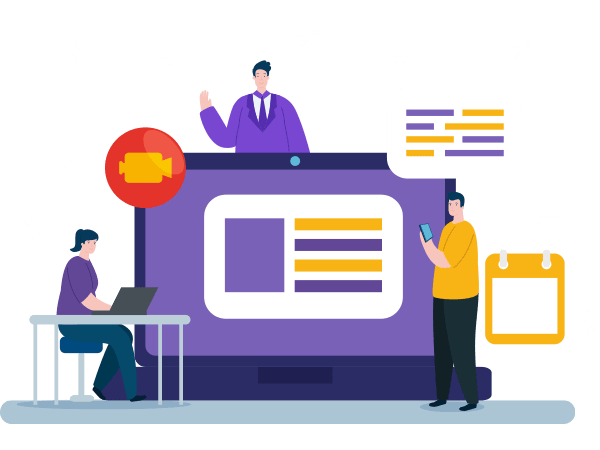 Digital Marketing Course Overview
Our Digital Marketing Course in Alappuzha, satisfy your needs and answer your concerns during the pandemic. Considering your well-being we have started to have classes on online platforms as well as the former traditional classroom system. This helps ensure your safety and satisfy your passion to learn even in the comfort of your home. Our scientific learning patterns comprising of the interactive sessions carried out by the experts of the industry, guarantee your advancement from a beginner to a pro just within a matter of few months. We have two major training sessions in the course. In the first one, you will be made to study the various skills relevant to the industry with the help of different tools. And the second one is a session on the Management Skills Training.  Both will help you grow as a master in the Digital Marketing arena.
Our students are provided with the golden opportunity to learn through case studies under the guidance of industry professionals from the UK, Australia, Canada and the like. Candidates who successfully complete the course are also provided with the certifications from Digiskillz, Google, Facebook, YouTube and Hotspot certifications. As an added benefit we also support our students with placement assistance a 100% internship along with our 40+ corporate liaisons. Enter into Digital Marketing and entrust your career with the most experienced.
Important Notice
Due to COVID-19 pandemic, we are not currently offering any new offline batches. However, we have the following two – safe & online – options for eager students such as you:
LIVE ONLINE
Live Digital Marketing Training
35 + Hours of Live Classes
30 + Hours of Video Courses
resume & Interviw Training
Application Deadline: 18th Aug,21
OFFLINE
Professional Diploma In Digital Marketing
180 + Hours of Live Classes
30 + Hours of Video Courses
resume & Interview Training
Application Deadline: 19th Aug,21
OFFLINE
Advanced Digital Marketing Training
180+ Hours of Live Classes
1 Month Mandatory Internship
100% Placement Guarantee
Application Deadline: 20th Aug,21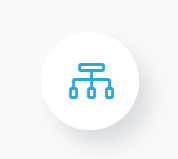 In-Class Training

Project-Based Learning

Portfolio Building & Evaluation
Digiskillzz comprises of a team of extremely skilled Digital Marketing professionals who have years of experience in the arena. We offer a handful of certificate courses in Digital Marketing in Alappuzha, with the intention of creating Marketing professionals suitable for the growing technology and economy. Our training process involves live projects, specially designed to get in touch with the practical side of the discipline. This live-learning process also includes visits to top Marketing Agencies for understanding the practical application of knowledge in running successful online campaigns for our clients. We have industry-experienced trainers to guide you throughout the learning cycle, and help you achieve 20+ skills regarding digital marketing. The faculty comprises of CEOs and Departmental Heads of Asia's well-known Digital Marketing Agencies. Our course is designed in a way, which gives equal importance to both industrial and managerial skills. We also offer 100% placement assistance after the completion of your opted course, to assist you in getting placements in world's top Digital Marketing Agencies. Take a step forward, with Digiskillzz.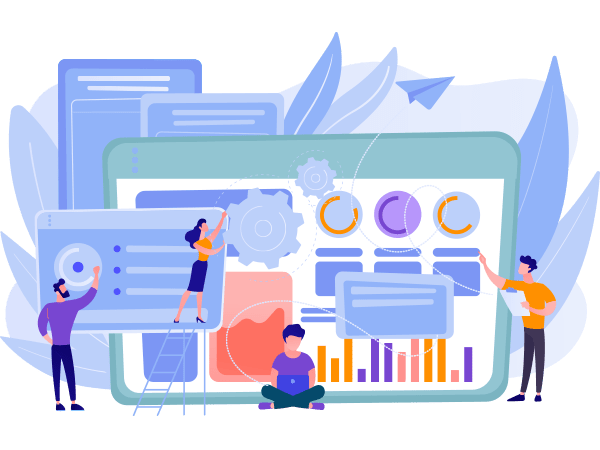 Eligibility
Aspiring digital marketers, working professionals, budding entrepreneurs and any other individual interested in the field of Digital Marketing.
For Weekday Programs: Successfully completed Grade XII
For Weekend Programs: Successfully completed a bachelor degree or equivalent
Objective
To master the necessary skills and gain insight into the field of digitalization and to be able to effectively promote any product/service online.
Outcome
You will become a Certified Digital Marketer, fully equipped to take on any role in the digital marketing world, be it in an already existing digital agency or as an entrepreneur of a start-up.
Curriculum
Our comprehensive curriculum for Digital Marketing course in Alappuzha covers every necessary piece of knowledge regarding digital marketing, from basic to advance. This curriculum is designed to enhance both your digital marketing and managerial skills through interactive sessions led by experts, involving the acquisition of practical knowledge. Find your syllabus below:

Introduction to
Digital Marketing

Website Planning and Creation

Search Engine
Optimization










Online Reputation Management

Adsense, Blogging and Affiliate Marketing





Campaign Creation for Client

Platforms and Tools You will Master
DigiSkillz online/classroom digital marketing courses in Alappuzha, Kerala ensures 100% practical training via live projects using the industry tools. Some of these are:
Download Detailed Course Curriculum
Exams and Certification
After successful completing of our online/classroom digital marketing courses, you will also be awarded a certificate from DigiSkillz which makes you a certified digital marketer. In addition to DigiSkillz certification, we will guide you in acquiring the most demanded Google, Facebook, YouTube, HubSpot certifications.
"Digiskillz is one of the best digital marketing centres in Kerala, best faculty and good ambience with expert trainers to help us in our career building. Suggest Digiskillz for digital marketing train"
"DigiSkillz is the best Digital Marketing Training Institute in Kochi, Kerala to make your career in the digital world. Trainers are well qualified. providing the most 31 modules of digital marketing n 100% placements and lifetime assistance. I am very much lucky to have been a part of DigiSkillz team."

Program Commences:
5th April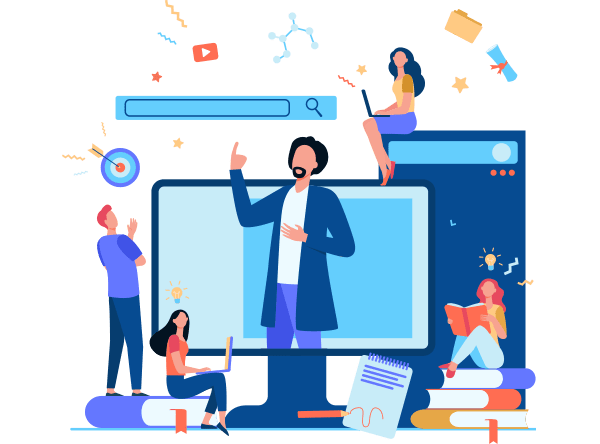 Best Digital Marketing Training in Alappuzha
Our Digital Marketing Course Offered by Certified Experts. We rated as the top training institute in Alappuzha for learning Digital Marketing Courses with 100% placements. Our trainers are having more than 10+ Years of experienced internet marketing skills which will help our students to get practical oriented training on digital marketing techniques. Our course syllabus will cover all the top search engines Google, Bing, Yahoo optimization techniques with Real-time Projects. We also teach you on Analytics Tools like Google Analytics for analysis of your website performance like bonus rate, Impression for Particular Keywords, CTR, etc. Get your dream job in the Digital Marketing field with high Salary from our 50 hrs live Classroom Training in Alappuzha.
Kick-start your career in digital marketing!
Hands-on training experience.

Interactive and practical approach.

Meticulously designed syllabus.

Complete digital marketing theory and practical.

Industry experts as trainers.

Google Adwords& Analytics Certification.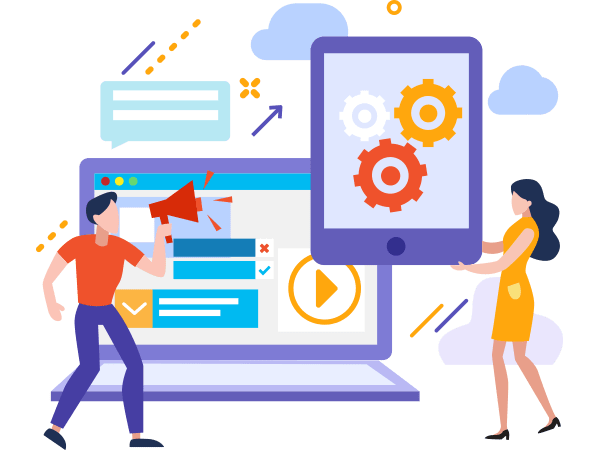 The In-depth digital marketing training is the best training program for anyone who would like to pursue career in digital marketing or manage his own marketing project. The course serves as a step by step process perfectly tailored to transform an ordinary individual to a digital marketing professional. The In-depth program is suitable for
Work from home individuals

For anyone who would like to pursue career in digital marketing

Ecommerce enthusiasts and professionals
Frequently Asked Questions