Why you should take a Digital Marketing course?
Digital Marketing is the leading career in 2021. In this era, consumers have grown extremely dependent on online platforms for various uses. Also, the availability of electronic devices and the internet have contributed to this growth. From small scale to large business doing Digital Marketing is indispensable.
Digital Marketing has paved the way for an individual with the intentions of pursuing careers in the IT field. The growth of online media and Digital Marketing is directly proportional. Thus, according to the survey conducted in 2021, Digital Marketers are the most hired persons by companies. So, DigiSkillz giving you a golden opportunity to become a Digital Marketer at the safety of your home.
Why DigiSkillz exceptional from other institutes in Kochi?
The services we offered are the following:
100% placement after successfully completing the course.
Live project practical sessions.
Moderate fees.
Training from the expert with 10+ years of experience.
Interview guidance.
Digital Marketing courses may comprise a minimum one-month training program for entrepreneur, fresher, freelancer, homemakers, working professionals and corporate without a compromise in quality of training. Moreover, internship programs are also available for the deserving candidate based on their skills and extensive knowledge.
Come here as a student, go as an expert.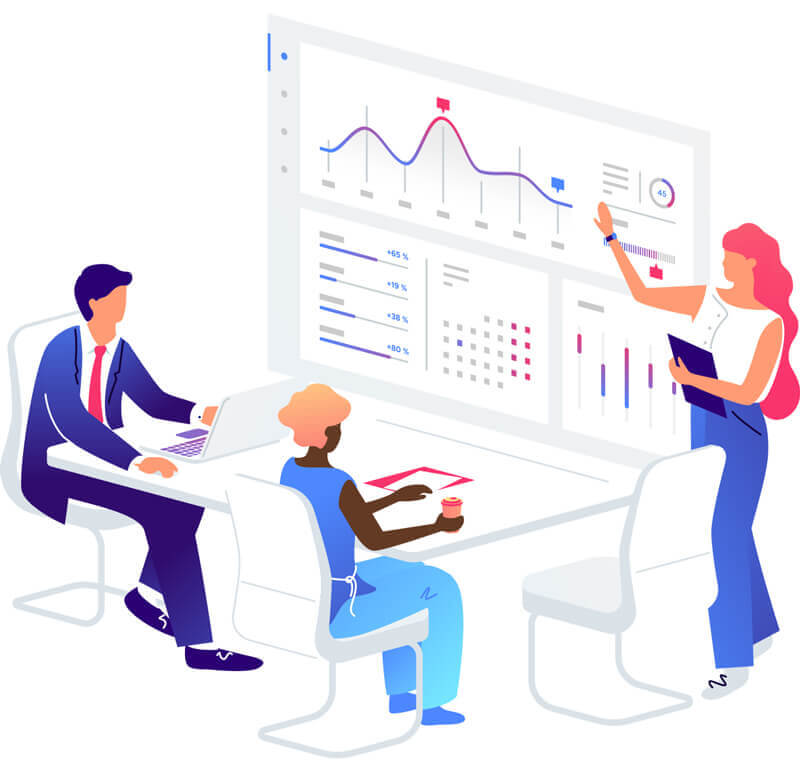 Upgrade your Digital Marketing skills with DigiSkillz
Digiskillz is the professional Digital Marketing online training institute in Kochi. Give us your some skills and vision, we will help to build you a new career in the most demanding field. The courses are designed for individuals who want to do more in the field of Digital Marketing. So, choosing the right institution for Digital Marketing program is crucial to acquire the latest skills & tools.
Digiskillz offers a practical course for anyone involved with the ability to manage digital channels. You may be working client-side or agency side, newly graduated or looking for job chance. In addition, no previous Digital Marketing experience is required to study this course.
LIVE ONLINE
Live Digital Marketing Training
35 + Hours of Live Classes
30 + Hours of Video Courses
resume & Interview Training

Application Deadline: 15th Sept,21
LIVE ONLINE
Proffessional Diploma In Digital Marketing
180 + Hours of Live Classes
30 + Hours of Video Courses
resume & Interview Training

Application Deadline: 15th Sept,21
LIVE ONLINE
Advanced Digital Marketing Training
180+ Hours of Live Classes
1 Month Mandatory Internship
100% Placement Guarantee

Application Deadline: 20th Sept,21
Be a pioneer in your career with DigiSkillz
We, Digiskillz gives a short term course covering each and every aspect of current market scenarios and search engine algorithms at moderate fees. Moreover, here we encourage candidates to show creativity by implementing practical sessions on a live project which helps to upgrade presentation skills and gain confidence. Also, Digiskillz nourishes the market skills of candidates by scheduling interview session, resume preparation, interview guidance and much more.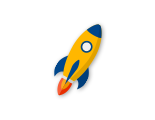 Kerala's No1 Digital Marketing Training Institute
Build your Career with Us