DIGITAL MARKETING COURSES & TRAINING PROGRAMS IN KERALA.

DigiSkillz, one of the top Digital Marketing Institutes in Kochi and a one-stop solution for all the avenues of Digital Marketing in Kerala, India. DigiSkillz is a full-fledged platform that offers real-time exposure in Digital Marketing core concepts. Our digital marketing course in Kochi are conscientiously formulated covering all the required modules of Digital Marketing to ensure that our course takers refresh and enhance their skills. The future success of your career/business depends on attracting new talent, up-skilling your team & building better leaders for an increasingly digital world.
How We Do It?
The three main methods of the learning process in Digiskillz are of following.
Grasp
Learn from the finest in the industry the digital skills needed for a real-life business, with the best case studies and examples.
Grasp
Rest assure we will incorporate beautiful imagery into your project so it stands out to the world.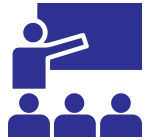 Put in
The practical class make simple here. Each student skillfully applies his or her learning to a real-life business immediately.
Put in
Options are useless without a clear understanding of what they do. We include intuitive, easy to use options.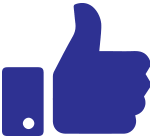 Assess
The digital world allows for task quantification and observable outcomes. 360-degree Assessment is done for each student.
Assess
Your content matters most, and needs to be accessible anywhere, anytime. This happens with our framework.
WHY CHOOSE US?
Be a part of our live projects from the UK, UAE, Qatar, Canada and more…

We offer industry Experienced Faculties
We Are Global And Have Helped Clients Worldwide.
Our Values
Holding tightly to professional ethics and moral values, we leave no stone unturned to assure complete client satisfaction. We focus on imparting practical, personalised training to our students. We are dedicated to providing the most accurate, expert valuations and advice based on a sound understanding of online business strategies.
Our Goal
Our ultimate mission is to provide you with the most up- to- date and valuable industry skills to face new challenges and opportunities in the digital world. We aim to create expert digital marketing professionals to go ahead and beat the competition in the digital era.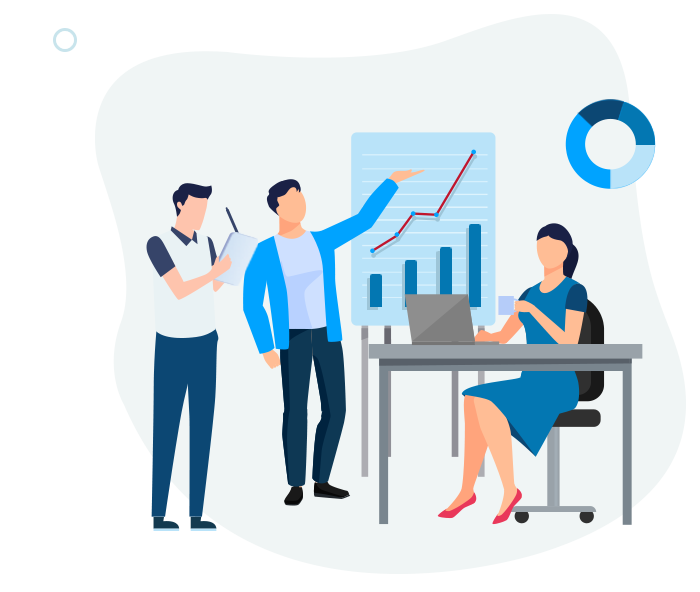 DIGISKILLZ VISION
Today, businesses want to be able to use limited capital, create sustainable solutions and tremendous value on a holistic basis to the economy. To do so, most firms see digital transformation as a way to function. The question emerges when the education system in our country does not equip the youth with the right, most appropriate skillsets to fit business requirements for a solid future. It is here that Digiskillz enters. We aim to build an ecosystem that not only educates but also empowers the ecosystem to reach that vision with skilful resources. The vision does not stop at education but is the first seed to a future which will educate, incubate and accelerate tomorrow's future innovations to create a better, more sustainable world.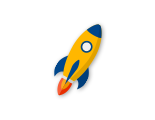 Kerala's No1 Digital Marketing Training Institute
Build your Career with Us