Digital Marketing Course in Adoor
Digital Marketing Course in Adoor from DigiSkillz is suitable for anyone interested in preparing, executing or evaluating digital campaigns-or someone hiring digital marketing workers who want to learn how they invest their time. Our  Digital Marketing course in Adoor that focuses on developing hands-on digital marketing skills to give you a real insight into the dynamic business world of the 21st century.  DigiSkillz has an up to date digital marketing curriculum that you can apply your knowledge and evaluate real-life case studies, build your own expertise and creativity to link consumers, products, services and brands.
Live Practical Training | Valid Certification | Expert Faculty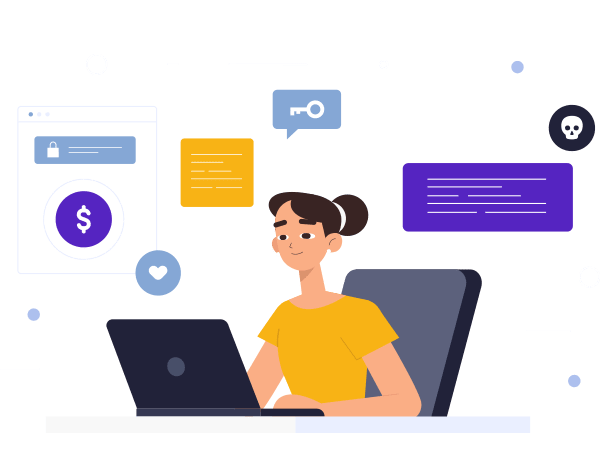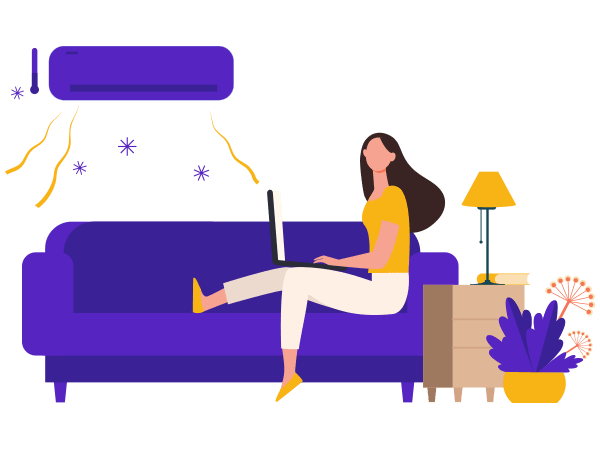 Digital Marketing Course Overview
You'll learn everything you need to know on this course to create a successful digital marketing campaign. Digital Marketing course in Adoor is led by an expert in the industry, you will master a tactic or technique every week that will help you create your own digital marketing strategy. The digital marketing course from Digisillz will cover everything from customer experience, traffic generation, advertising strategies, to your ROI ( Return on Investment) analysis and tracking. You will apply what you are learning to real-world scenarios through weekly practical tasks.
In both the platforms, the student will be given a two-step training for their excellence in the Digital Marketing career. The primary session concentrates on the training of industry-relevant skills using various tools. In the secondary session, the management skills particularly connected with Digital Marketing is given prominence. Both the sessions play a crucial role in moulding out phenomenal Digital Marketers for the industry.
Training, mentoring and personal support from the international faculties through case studies is not that common everywhere. But DigiSkillz' fundamental concern is the quality of our students and our efforts to excel in that aspect are remarkable. Prestigious certifications from Google, YouTube, HubSpot, Facebook, DigiSkillz also help in enhancing the quality and demand of our students in the industry. You can also enjoy 100% internship and placement support from our 40+ corporate bondages to get a kick start to the profession. DigiSkillz dazzles with dauntless Digital marketers!
Curriculum
Our online digital marketing courses in Adoor, Kerala offers an extensive curriculum comprise of the in-demand digital marketing skills.
Diploma In Digital Marketing for Students
Course Duration: 1 Month
Course Fee
Professional Diploma In Digital Marketing for Entrepreneurs
Course Duration: 1 Month
Course Fee
Advanced Diploma Course in Digital Marketing for Corporate
Course Duration: 1 Month
Course Fee
Platforms and Tools You will Master
DigiSkillz online/classroom digital marketing courses in Adoor, Kerala ensures 100% practical training via live projects using the industry tools. Some of these are: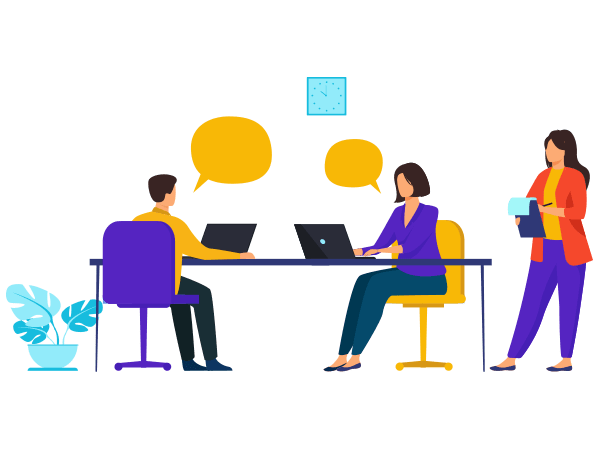 If it is Digital Marketer, it has got to be
Anyone those who are aspiring to begin their career in digital marketing, college students, working professionals, entrepreneurs and business owners.
DigiSkillz primarily focused on the quality of training. Also, equip you with practical knowledge and a handful of experience in digital marketing.
We undoubtedly ensure all the vital skills to achieve any digital marketing job in any top organization.
Exams and Certification
After successful completing of our online/classroom digital marketing courses, you will also be awarded a certificate from DigiSkillz which makes you a certified digital marketer. In addition to DigiSkillz certification, we will guide you in acquiring the most demanded Google, Facebook, YouTube, HubSpot certifications.
Who We are?
DigiSkillz is a digital marketing institute which is purely devoted to excellence in Digital Education and Online learning. We mould students in various disciplines that will shape the economy of tomorrow. Moreover, our institute believes in building a collaborative global learning community.
To get more details about DigiSkillz Digital Marketing Course in Adoor, Kerala Click here