Python training in kochi | Best Python training institute in kochi | Python certification | Python internship | Python course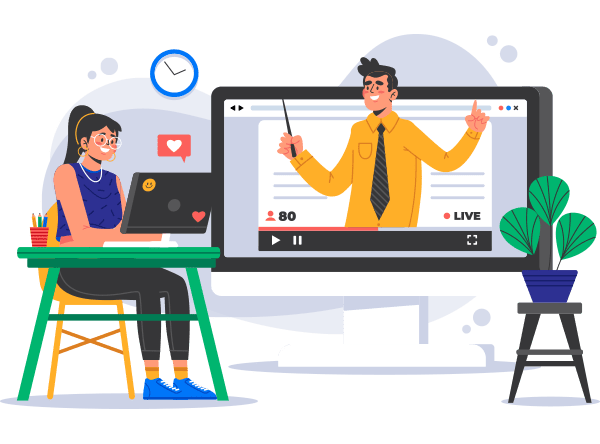 According to repository contributors, Python has surpassed Java as the second most popular programming language on GitHub. In addition, the demand for Python programmers had a rapid increase with the widespread acceptance of AI. Since Python is open-source, free, and versatile in the use of its vast libraries, it has continued to grow at a breakneck rate in the industry.
With a diverse set of capabilities and techniques, the Python library has become flexible in assisting programmers in conducting and experimenting with a range of tasks without the hassle of writing code. The Indian economy's contribution to Android Application Development has exceeded all expectations, and it is breaking records on a daily basis. As a result of this, Python has gained widespread acceptance in analytics, while Julia as emerged as the preferred language for science applications.
Python Training Institute in Kochi, Kerala
Over the time, Python has disproved all doubts and questions about its functionality and perfection s an open source programming language and a simple to use, cross-platform code. Although, we cannot categorize programming languages as best and worst, Python, JavaScript, C++, C, Java, and Swift are the ones that reign supreme among them.
We have seen the wide acceptance of Python across the world, including in the Indian technological sector, in the past decade. Nevertheless, the most intriguing fact regarding languages like Python and Django is that they had an exponentially faster growth in India, than in the United States. With the rising demand and vitality of Python in the industry, opting for a career in this field with proper training, experience and live-projects from an expert like Digiskillzz, is the most sophisticated and brilliant choice you can make.
Python is the programming privilege
Learning Python suggests that you have an advanced level knowledge and skills in the programming field. Yet, the acquisition of this status does not require a lengthy learning period. Python can be chosen as your entry ticket into the programming world, even though you are a novice in this arena. Since tech giants like Google, Instagram and Pinterest consider this amazing language as crucial to their existence, sitting at home just because you couldn't find a proper job won't be an issue after completing a course in Python.
Furthermore, if we conduct a survey of organizations, which use python as their main programming language, you could find almost all the top corporates in the world among them. At present, the popularity of Python is at its peak for general programming purposes since it is being used in building prototypes while being handy.
Python does not demand mastery. So, even if you are a beginner, you shouldn't be hesitant to pick it up. If you have a slight bit of interest in the language, regular and consistent practice, a little hard work, and commitment will suffice. Django, which is an open-source web application framework based on Python, would also make a great choice if you want to learn it with Python. These factors make Digiskillzz the perfect partner for your Python training in Kochi.
Important Notice
Due to COVID-19 pandemic, we are not currently offering any new offline batches. However, we have the following two – safe & online – options for eager students such as you:
LIVE ONLINE
Android Training
35 + Hours of Live Classes
30 + Hours of Video Courses
resume & Interviw Training
Application Deadline: 8th Sept,21
LIVE ONLINE
PHP Training
35 + Hours of Live Classes
30 + Hours of Video Courses
resume & Interviw Training
Application Deadline: 9th Sept,21
LIVE ONLINE
iOS Training
35 + Hours of Live Classes
30 + Hours of Video Courses
resume & Interviw Training
Application Deadline: 10th Sept,21
The main aim of  DIGISKILLZ is to provide Python Internship Training with the platform for python Beginners to learn and develop python Applications. To become a good Python developer you need to know the basics in the Python Programming.
Python Training in Kochi
Python has collapsed all the sceptical notions regarding its functionality and perfection being an open-source programming language as well as an easy to use and cross-platform code. Programming language can't be sorted out from best to the worst. However, Python, JavaScript, C++, C, Java and Swift assume royalty among them all. The rapid growth of Python all over the world as well as in the Indian Technical Industry as well. But the most interesting fact is that languages like Python, Django and Pandas witnessed a legendary growth in India than in the USA. The significance of Python is hence exceptional which makes a career in Python Programming the most stylish and sophisticated one if trained and practised with the best faculty and live projects just as in Digiskillz.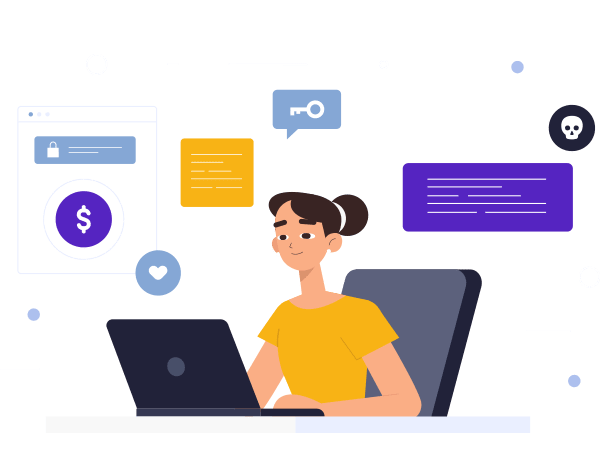 Python has assumed the position of the second most popular programming language overtaking Java on GitHub by repository contributors. The exceptional acceptance of AI has accelerated the demand and job market of the Python Programmers. Being open-source, free and flexible in the usability of its vast libraries, have contributed to its unending growth in every new pace in the technical industry. Enriched with a diverse collection of capacities and techniques, the Python Library becomes versatile in helping the programmers to perform and experiment with numerous activities without the complication of code composing. The role of the Indian economy in Android Application Development is beyond the expected limits and it has been crossing its records day by day. Thus Python has become widely accepted for analytics where Julia becomes the first preference in scientific applications.