Certified Digital Marketing Course in Ernakulam
Transform your career by adding 20+ Digital Marketing skills to your resume through our digital marketing course in Ernakulam.
100% Internship & Job Assistance | Practical Learning | Expert Faculty
Certifiaction in Alignment with  |


12,974 students
|
160 reviews
|
4.5
Important Notice
Due to COVID-19 pandemic, we are not currently offering any new offline batches. However, we have the following two – safe & online – options for eager students such as you:
POPULAR
LIVE Digital Marketing Training
Apply to our Advance Digital Marketing Online program and learn all in-demand Executive skills needed to ace the industry.
RECOMMENDED
Post Graduation in Digital Marketing
Apply to our Post Graduate Programme where you learn 360° Digital Marketing along with Managerial skills taught by industry leaders.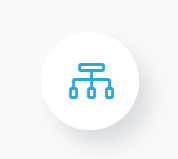 In-Class Training

Project-Based Learning

Portfolio Building & Evaluation
Digiskillzz offers various certificate courses in the digital marketing field, ranging from diploma to post graduation. We provide the best learning experience with live projects, a handful of experience, and industry experienced trainers. Our comprehensive programmes ensure your expertise in 20+ skills, within a short period. Our course is divided into two, giving importance to both industrial and managerial skills. One of our strong points is our faculty, which comprises of CEOs and Departmental Heads of Asia's well-known Digital Marketing Agencies. As a part of live learning experience, we also create opportunities for our students to make visits to top agencies, in order to understand the practical application of knowledge in running successful online campaigns for clients. On completion of the selected course, you will get placement opportunities in top digital marketing agencies, both outside and within the country, with 100% job assistance. Step into the exciting world of digital marketing, with Digiskillzz.





Eligibility
Aspiring digital marketers, working professionals, budding entrepreneurs and any other individual interested in the field of Digital Marketing.
For Weekday Programs: Successfully completed Grade XII
For Weekend Programs: Successfully completed a bachelor degree or equivalent
Objective
To master the necessary skills and gain insight into the field of digitalization and to be able to effectively promote any product/service online.
Outcome
You will become a Certified Digital Marketer, fully equipped to take on any role in the digital marketing world, be it in an already existing digital agency or as an entrepreneur of a start-up.
Curriculum
Our scientifically designed, extensive curriculum for digital marketing courses in Ernakulam includes every aspects of marketing and management skills related to digital marketing. Our method of training with interacting sessions, including live projects, is solely based on getting maximum output from the students through practical experience. Go through the syllabus below:

Introduction to
Digital Marketing

Website Planning and Creation

Search Engine
Optimization










Online Reputation Management
Adsense, Blogging and Affiliate Marketing





Campaign Creation for Client

Download Detailed Course Curriculum
Digital Marketing Certifications
"Digiskillzz had always made sure we learned something new in every class that will help us become better digital marketers"
"Practical learning has always been something I have vouched for and digiskillzz is all about practical"

Program Commences:
8th June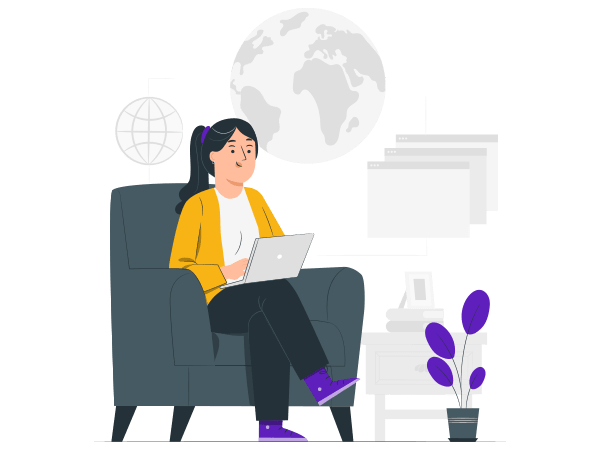 Frequently Asked Questions