Advanced and In-Depth SEO Course Training in Kochi
DigiSkillz is the best SEO and advance SEO training institute with placement assistance at an affordable rate. SEO is the heart of digital marketing. It is the process of increasing the traffic on a website to improve the rank of the website on SERPs. Advanced SEO techniques that require considerable expert knowledge. At DigiSkillz we are providing and in-depth SEO Course for participants in online/offline.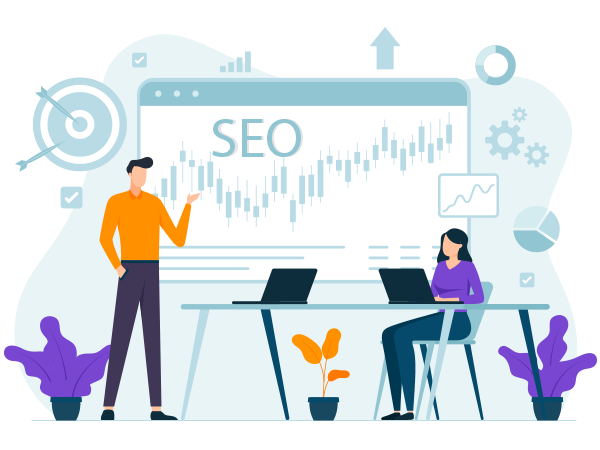 Fill up the form below, for the detailed SEO course syllabus and get the brochure now!
Scope of SEO Course Training in Kochi
SEO's scope is very broad in worldwide. Definitely, It has a bright future.  According to a survey conducted in 2019, during the coming years the digital marketing areas such as SEO, SMM and Analytics will generate more jobs with a huge salary range.
There are several commercial search engines such as Google, Bing , and Yahoo & from which most web traffic is channelled through your website. Though there are plenty of social media sites from which website visits can be created. Search engines are unique in their way, as they provide our website with targeted traffic.
SEO has a variety of landscape. The SEO training at DigiSkillz will make you an expert in the field of SEO. It is around less than two decades the concept of SEO has emerged. An SEO professional must be aware of the changes in Search Engine Algorithms. This is a dynamic job and must aware about the industry needs. The possible SEO profiles are:
SEO trainee
SEO executive
SEO team leader
Digital product head
SEO Manager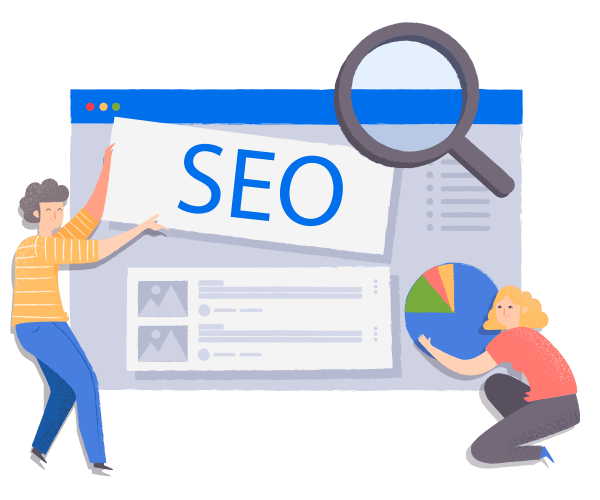 SEO course content
History and Evolution of SEO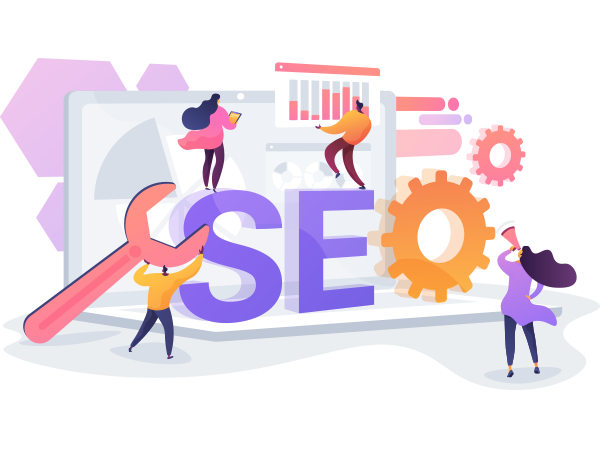 From a Novice to an SEO expert
Digitalization has made almost every organization, either small or large exhibit their online presence with proper traffic. A website without SEO friendly is a scrap. Doing SEO for a website by researching keywords, understanding of business, Website Ranking, Optimizations and unique content that helps to rank the website well in SERPs. So, the expansion of online presence that increased the demand for SEO experts day by day.
An SEO expert must aware of Search engine optimization. This Skill can be acquired by the best SEO training institute in the industry. Through Google SEO certificates one can become a specialist in this domain. SEO and  Digital Marketing are interrelated. Without keen knowledge in the field of SEO, no one can be an expert in Digital Marketing. The SEO Training and Digital Marketing course by DigiSkillz is flexible as to fulfil the requirement of fresher's and working professionals.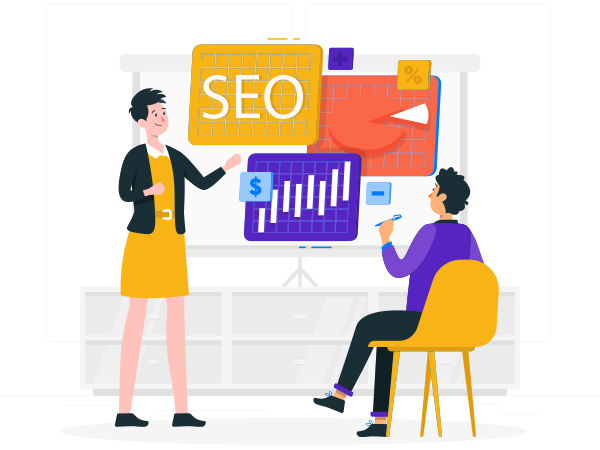 Certifications provided by DigiSkillz after Successful completion of course are:
Why DigiSkillz is exceptional from other institutes that provide SEO training
There are numerous training institutions in Kochi that provide you with SEO Classes. DigiSkillz is one of the best training institutes for SEO training in Kochi, Kerala. Here we always provide our candidates with results driven SEO training. Our prime motto is to equip our candidates with the new ethical SEO methodologies that will help you improve the successful digital marketing career.
Expert Faculty
Affordable Course fees
Industry recognized certificates
100% job Assistance
Flexible Study hours
Post-training support
Online/ Offline training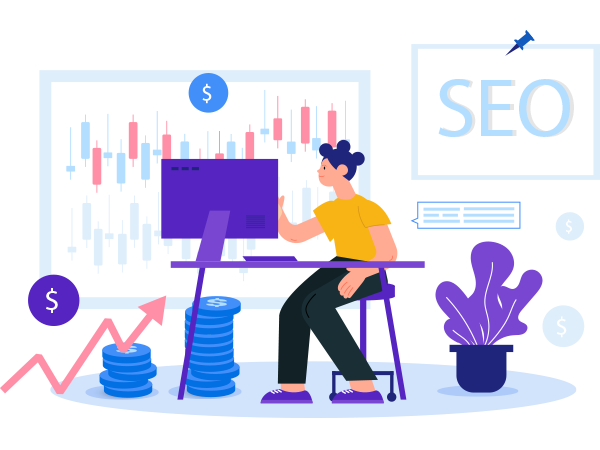 Tools Covered for SEO Course Training in Kochi
DigiSkillz recruitment team would be responsible for ensuring everyone who did SEO training program gets 100% job placement.