Instagram Marketing and Facebook Ads Course
Invest in this online Facebook Marketing course to learn how using Facebook Ads helps in reaching a wider audience and multiplying ROI by 3x..
11,872 students
|
2340 reviews
|
4.6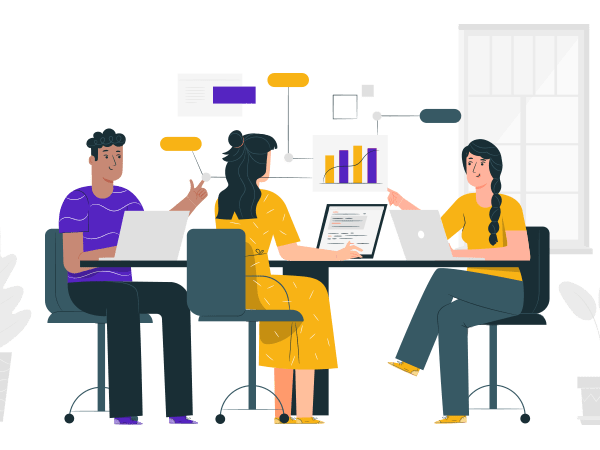 This online Facebook Ads course teaches you not only the technical aspects of how to run Facebook campaigns but also how you can create ad creatives and copies that compel people to click on the ad. Over and above, with this online Facebook marketing course, you will learn more about delivering an engaging user experience. By the end of this course you will be a certified Facebook and Instagram advertiser..
Facebook & Instagram Ads Beginners
Start-up owners & Entrepreneurs
Marketing Managers & Digital Media Buyers
Digital Marketing Professionals
Digital Marketing & Advertising Students
Business Owners looking to boost ROI
Marketers attempting Blueprint Certification
Small Business Owners looking to expand
Facebook Ads Manager
Media Buyer
Social Media Specialist
A Facebook account
Debit card, credit card or any other payment method
Website or landing page is not mandatory but would be beneficial
Laptop, desktop, smartphone or tablet
Good Internet Connection
I started a WordPress online Course from DigiSkillz. Actually am a BTech holder focus on IT firm. I got better experience in WordPress developing.
You will learn everything from how to run a Facebook campaign to Facebook ad tips that'll come in handy even for Instagram Marketing. The online Facebook marketing course includes Facebook ad tips from an expert and gradually progresses towards advanced topics including Facebook Remarketing and Facebook Sales Funnel. By the end of this course you will be a certified Facebook and Instagram advertiser.
Introduction to Facebook Ads and Instagram Marketing

Building a Quality Customer Base Online

Targeting Demographics, Interest & Behavior

Facebook & Instagram Ad Placement & Budgeting
Facebook & Instagram Ad Formats

Importance of Landing Pages and Remarketing

Deeper Understanding of Facebook and Instagram Ads
Create Stellar Instagram & Facebook Ads
What this Course Includes
2+ hours on-demand video lectures

Learn Conveniently via any Device

Regularly Updated Curriculum
Receive a Certificate of Completion

Access to Case Studies & Resources

Practice Tests & Assignments

Dedicated Q&A Support & Help
Money should never be an obstacle to learning. Combine this course with the recommended courses or any other course of your choice and expand your skill-set without burning a hole in your pocket. The more courses you enroll for, the more discounts you get.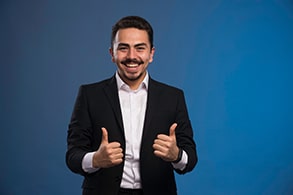 SEO Training Course For Beginners: Learn SEO Online
₹7,500   ₹4,999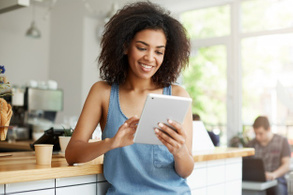 Google Adwords Online Course with Certification
₹7,500   ₹4,999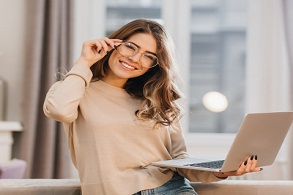 Online WordPress Course for Beginners with Certification
₹7,500 ₹4,999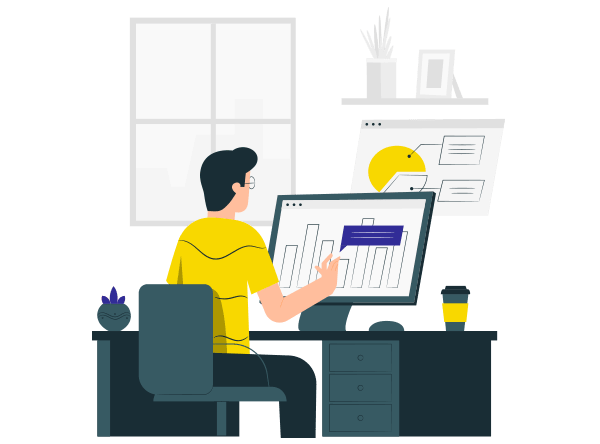 10 courses in 1 Mega Digital Marketing Certification
Whether you're a start-up owner, a working professional or a student, our 10 courses in 1 Mega Digital Marketing Certification is ideal for you.
All the courses included in the bundle are structured to impart in-depth subject knowledge with prime focus on keeping the topic interesting and easy-to-understand at the same time. To top it, the digital marketing bundle is available at a discount of 50% for a limited time period.
Frequently Asked Questions